Andrew Yang, 46, is a Democratic candidate for the next major of New York City, and is one that is promising many new things to the residents of the Big Apple. The entrepreneur and cryptocurrency enthusiast is proposing an innovative solution to the gambling losses incurred by the global pandemic – and that is to build a casino on the 172-acre Grosvenor Island in New York Garbor.
Yang believes the gambling property on the island would become a cash machine in a time when New York City is hemorrhaging money due to COVID-19 as it was one of the cities that was hit hard with the disease as well as the restrictions. Yang said during a recent interview on the radio talk show The Breakfast Club that the property would "generate so much money it would be bananas".
But there's a long way to go. At the moment, Governors Island operates as a state park, and has a national monument, plus a few eateries and small retail shops. The island can only be reached with a ferry, and is one of the rare green spaces within city limits. Also, projects linked to climate change and sustainability have already started to unfold on the island, so Yang could step on many toes if he was to replace all that with a gambling facility.
Alicia Glen, chair of the trust's board and former deputy mayor, said that the current plans for the island are "focused on developing a mixed-use campus that will provide educational, commercial and hospitality offerings centered on the theme of climate change and sustainability".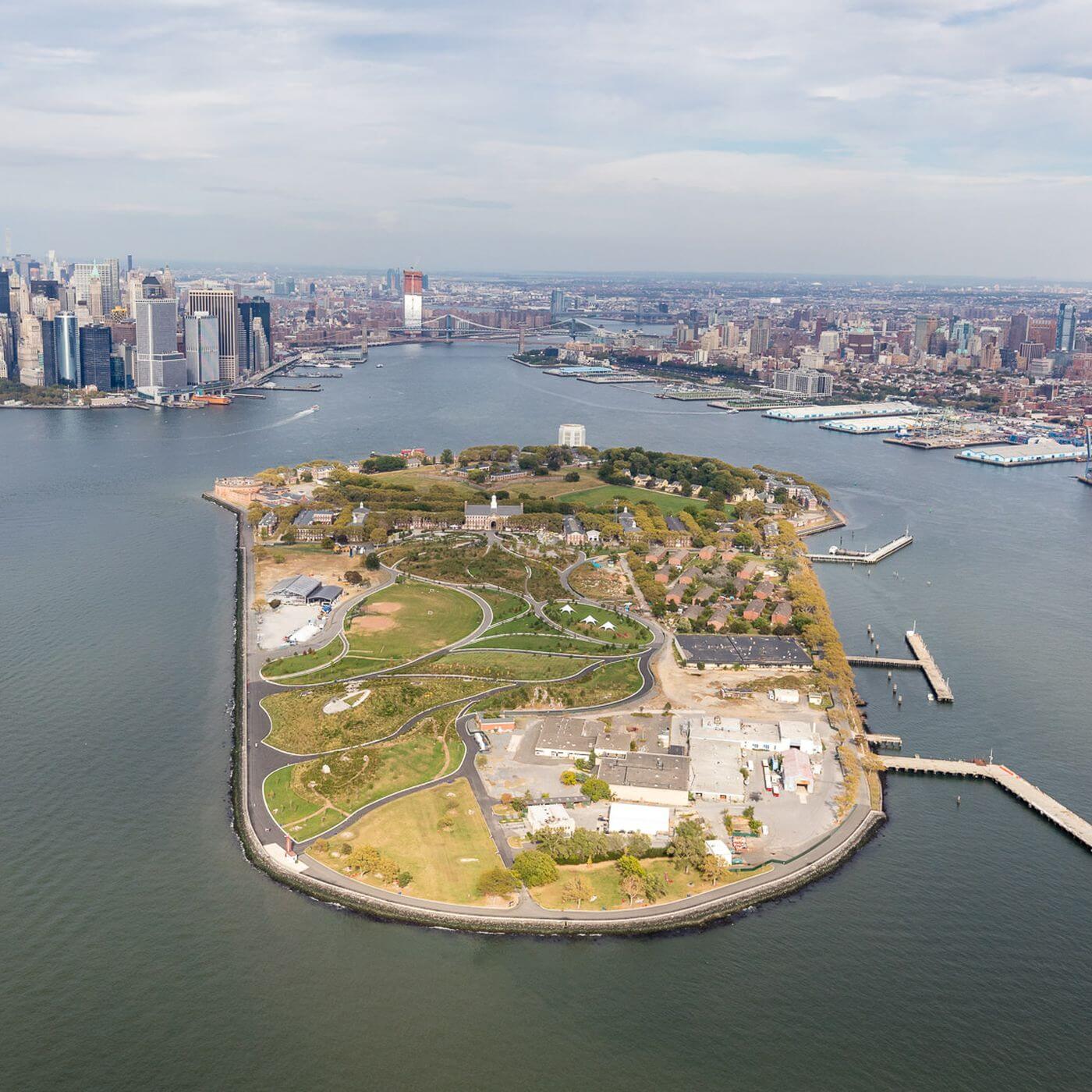 In addition to this, NYC and the federal government signed a pact in 2003 that prohibits casinos on the island, so this would have to be overturned somehow if Yang is to build a casino there.
While the general idea of building casinos in New York is gaining more traction recently, it is highly unlikely that Governors Island will be the site where a casino is built, and that Yang will be the one to build it. New York State's gambling scene is currently limited to upstate casinos, but Governor Andrew Cuomo seems open to building more casinos and adding money to the state's revenue.
New York State has yet to legalize mobile betting, and the proponents are hoping that any move in the right direction would be good for them and would help the state legalize mobile betting soon. Even Andrew Yang's idea, as far-fetched as it is, could therefore be good for the state's gambling industry in general.